Best app to verify that your Android phone, tablet or device is properly rooted or in other words has superuser or su access. It is fast, lite and completely free to use.
Download Root Checker apk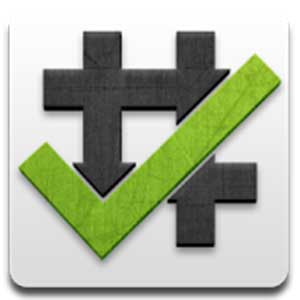 How to check phone is rooted or not?
If you try to root your Android using various tools and methods and you are not sure rooting process carried out smoothly. You can verify Root access using Root Checker app. Steps of verifying is Android Rooted or not is described below.
Step 1: Download and install Root checker
You can download this app from Google Play Store or from us.


Step 2: Check phone is rooted or not
Once installation complete click on "Verify Root" to check whether android phone rooted or not?